Our team of ski and snowboard instructors in Valmorel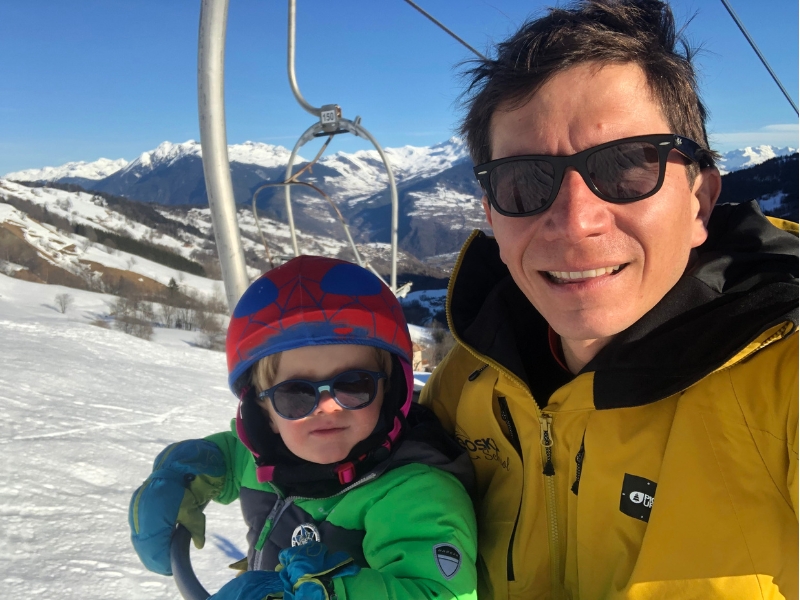 Founder of Neoski and ski and snowboard instructor
Graduated from the Brevet d'Etat of alpine skiing, I have been teaching skiing for more than 20 years.
Born in Paris, becoming a ski instructor was a childhood dream. This passion for skiing drives my daily sessions.
Founder of Neoski School in 2016 with Sebastien, we chose a personalized ski teaching method.
We chose a fun pedagogy to build our ski lessons. At the end of the week, all the children leave with a medal. They vary and are representative of the level of each one and nobody leaves disappointed.
Like Julien, I fell in love with skiing at a very young age. I have been sharing this passion with my students for the past 8 years, as a state certified alpine ski instructor in Valmorel. The will to personalize my teaching, to be more available and attentive to the needs and desires of my students made me join Julien Bonnaire. My mission is simple, that everyone leaves with a smile and that skiing is and remains a pleasure. Two little extras; I have a lot of fun with the little ones (3/6 years old) with whom I was able to perfect my pedagogy as the person in charge of the snow garden of the club med during 2 seasons. I also practice ski touring intensively to prepare my triathlon season and would be happy to introduce you to this activity.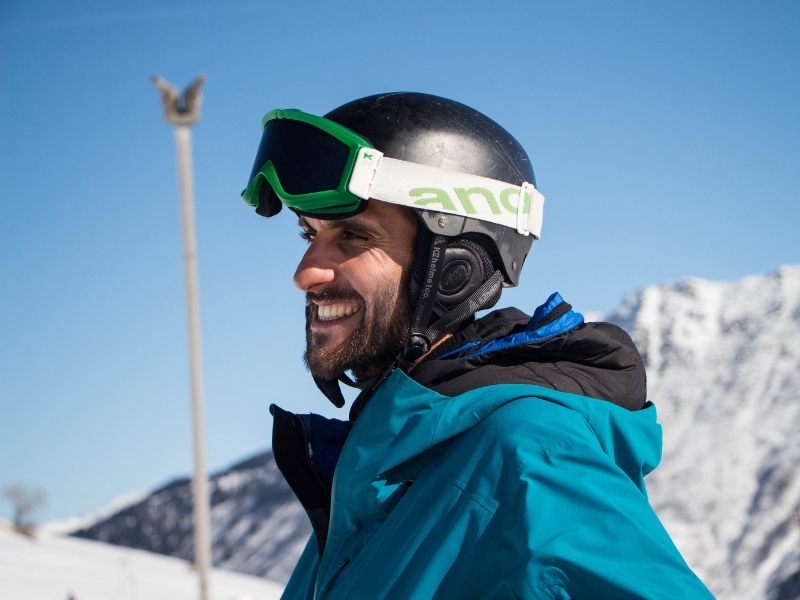 Co-founder of Neoski and a ski and snowboard instructor
Ski and snowboard instructor
I have been teaching skiing and snowboarding for 14 years for all levels and ages. I had teh chance to work and travel in several resorts in France, such as Valmorel, Les Saisies, Tignes/Val d'Isère, Les 3 Vallées, and even in Australia in Thredbo. I attach great importance to the wishes and desires of my students. The sessions are always fun and joyful. The goal is to have fun and discover skiing and snowboarding on all terrains. In addition to winter sports, I am a keen road cyclist and I love to travel to discover new countries and cultures.
Having grown up in the mountains, I took the ski instructor's exam alongside my studies. Graduated as a ski/snowboard instructor since 12 years, I worked for ten years at the ESF before finally looking for another type of teaching more personalized, closer to the customers and with a real notion of shared pleasures. I insure than my students, beginners, children or adults, discover the mountain and learn the basics of skiing or snowboarding in a soft and reassuring way. And for the more experienced skiers and snowboarders, I accompany them in their technical progress and allow them to discover the pleasures of off-piste skiing in complete safety when conditions permit.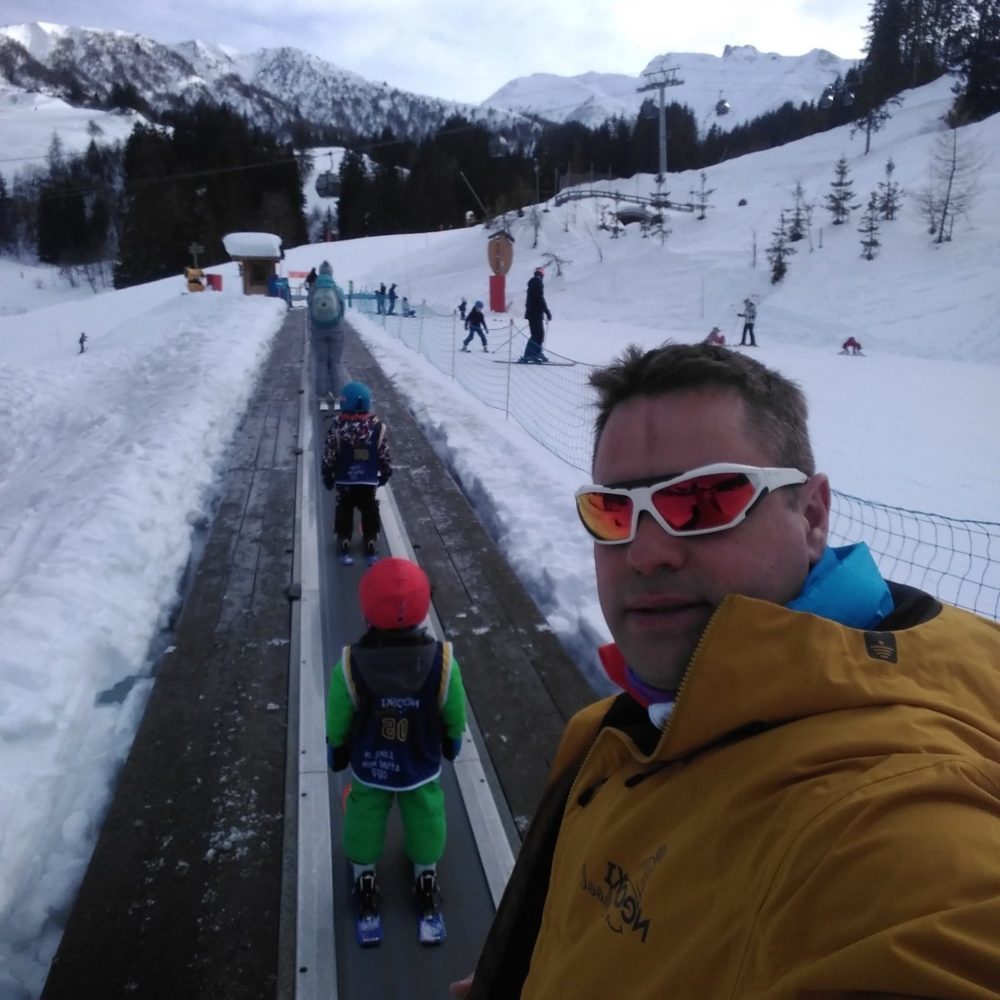 Ski and snowboard instructor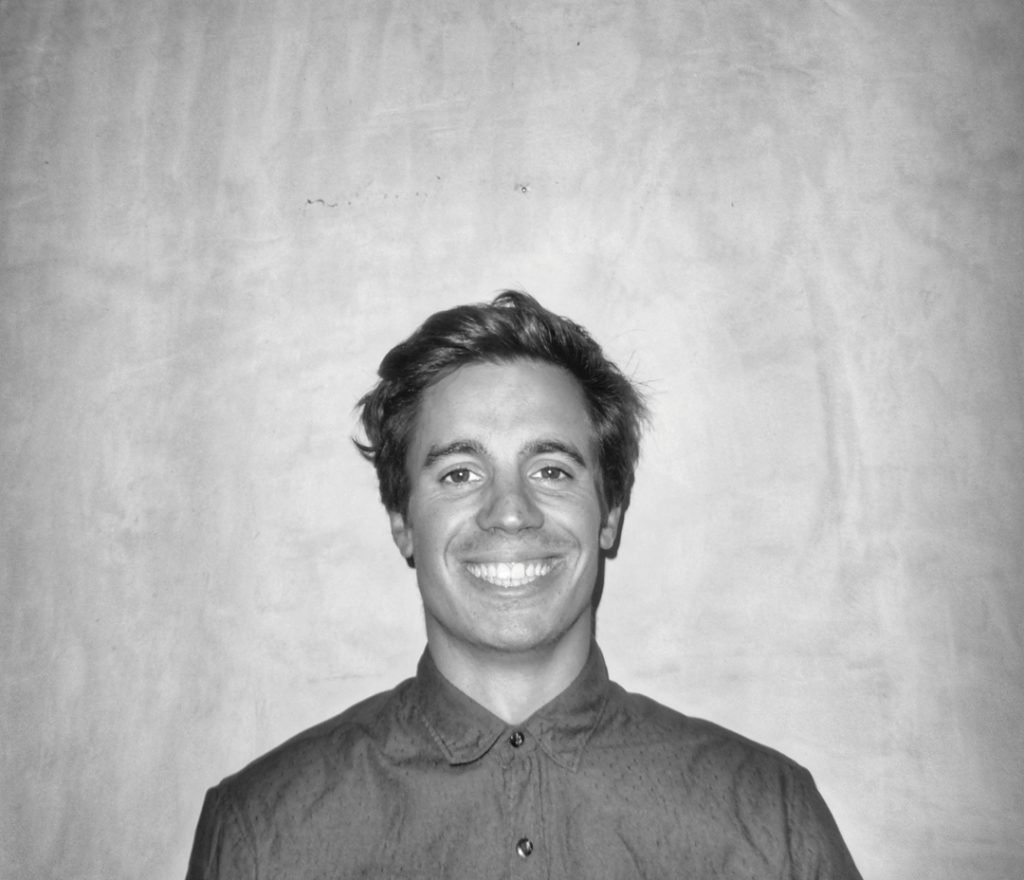 Savoie native, I had the chance to discover skiing at the same time as my first steps, in my leisure time, then in competition. At the age of 14, I discovered snowboarding, a sport that would become a passion and give me access to university studies in sport studies. Specialized in snowboard teaching, I was trained by the SSBS, a Swiss organization dedicated to snowboarding, recognized as one of the best training centers in Europe. After 10 years of teaching in different resorts, I am back on my native land, in Valmorel, to share with you my passion for this sport. My teaching is based on pleasure and the quick acquisition of autonomy, optimizing the learning process as much as possible, so that you can evolve quickly on your own, with your family or with friends.